Careers
We are committed to reward and recognize exceptional employee performance and be a choice employer in our community. We strive to provide learning opportunities and training so that our employees are promotable within the bank. Our CEO got his start in banking working as a teller at SBSU. Our Executive Management Team has an average of nearly 29 years working with State Bank of Southern Utah.
We encourage you to chart your own distinctive path through the organization so that you're continuously growing and feeling challenged by your work. If you are looking to start a career in the financial services industry and want to work for a bank that is locally owned and committed to the community we live in, we may have the right career for you!
Our Hiring Process
At State Bank of Southern Utah, we have a comprehensive interview and selection process that was designed to assist us in selecting outstanding individuals who fit in our corporate culture.
Pre-Employment Screening
In order to effectively serve our customers financial needs, employees must practice financial responsibility in their own lives. Upon a conditional offer of employment, we conduct a credit screening to ensure candidates have a satisfactory credit history and can advise customers in a manner that is in keeping with their own financial practices. We also will review your background including criminal history, and gather employment references.
Interview Process
Once the job posting closes, all applicants will be reviewed by the hiring manager and the interview committee. If your skills, abilities and experience are a match for the position you are applying for, you may be contacted to schedule a telephone or in person interview.
The interview will allow you to get a feel for State Bank of Southern Utah and its corporate culture, and you will have an opportunity to ask any questions that you might have. We understand that you have options in selecting an employer, and we want you to determine if SBSU is a good fit for you.
If you are not chosen for an interview you will receive an e-mail notification. We encourage you to watch our job postings and apply again when a compatible job becomes available. 
Dedicated to Success
The Best and Brightest Companies to Work For competition identifies and honors companies that deliver exceptional human resource practices and an impressive commitment to their employees. Organizations are assessed based on categories such as communication, work-life balance, employee education, diversity, recognition, retention, and more. Participating companies have the opportunity to benchmark results with other cities such as Atlanta, Los Angeles, New York, Nashville, Chicago and more.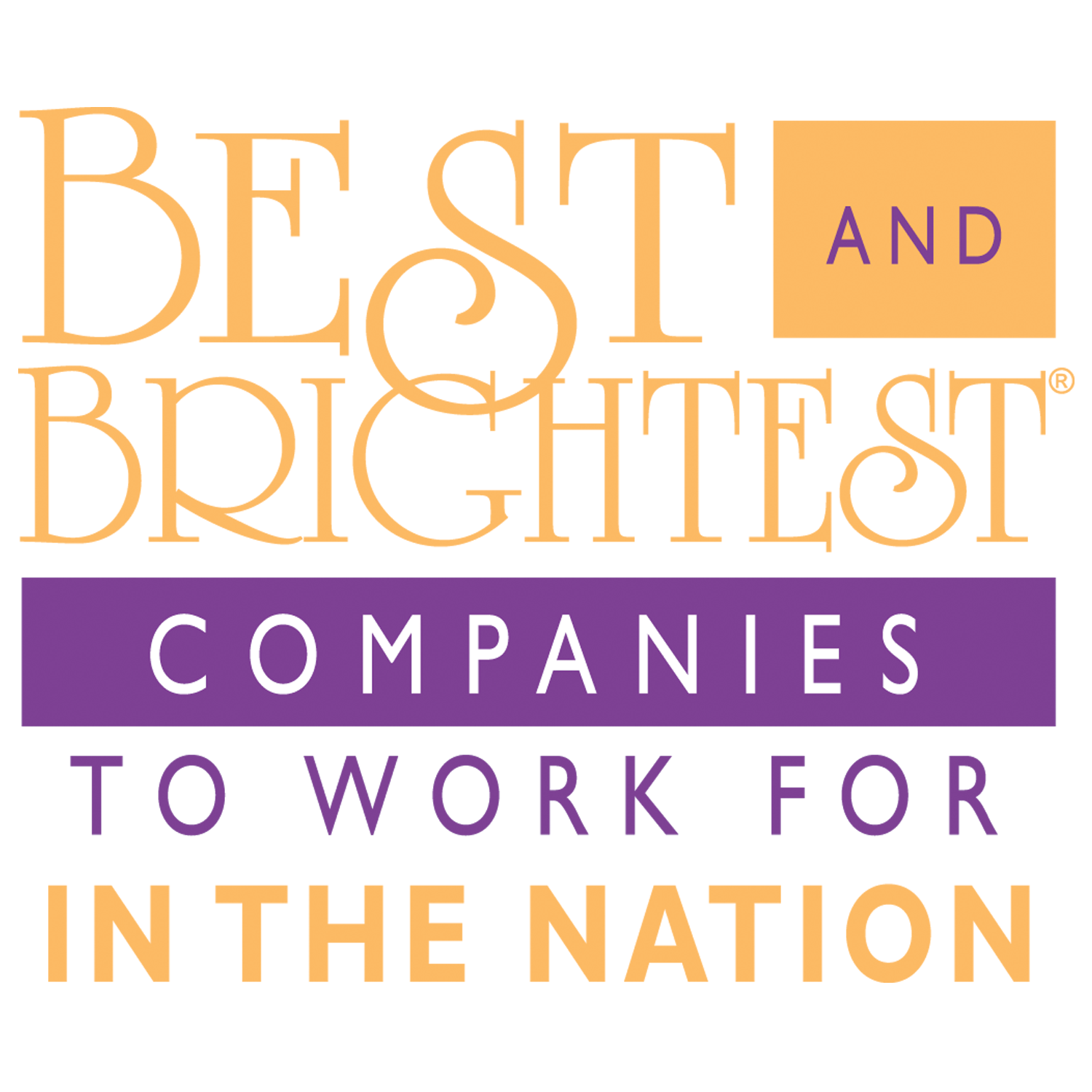 SBSU Winners 2018, 2019, 2020, 2021 & 2022
Better Business. Richer Lives. Stronger Communities.
Best and Brightest strives to recognize the most influential, trend setting, companies across the country and regionally in focused programs
State Bank of Southern Utah participates in E-Verify and is an Equal Employment Opportunity and Affirmative Action Employer. All qualified applicants will receive consideration for employment without regard to gender, race, protected veteran or disability.