(HSA)-Health Savings Accounts
What is an HSA?
A Health Savings Account, or HSA, can be a great way to save for medical expenses and can provide you with tax benefits. You will receive a debit card linked to your HSA balance, and you can use the funds on eligible medical expenses. Your HSA balance rolls over from year to year, so you don't have to worry about losing your savings!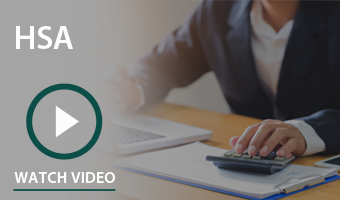 State Bank's HSA includes the following features:
Savings account that earns monthly interest.
No monthly fee and no minimum balance requirement.
Debit card access.